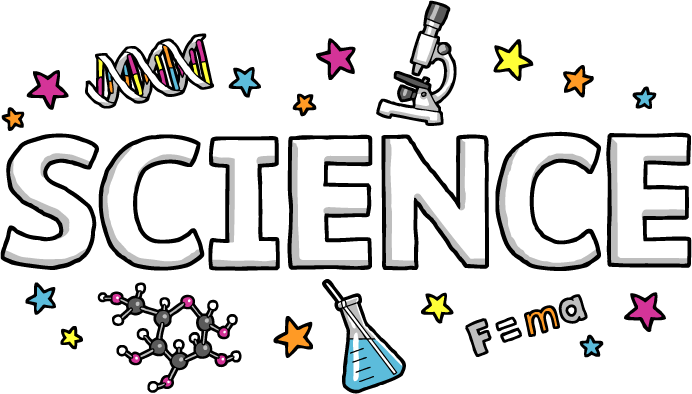 Pupils in S1 and S2 are able to attend Science classes before they pick the more specialised Biology, Chemistry or Physics classes as their course choices.
If S1 and S2 pupils are absent for any reason, they should attempt the following tasks-
Starting with Scientists in Action, learners should work their way through each section, completing the projects in either PowerPoint, jotter, word document, poster or a combination of them.
Once completed, learners should embark on their CREST award research stage. Picking one topic from the list and following the instructions. Keeping a diary of their progress.
If S1/2 pupils manage to complete the tasks above, they should pick an article from the news relating to Science or a topical issue from within Science. For example Chemistry in Sport. Learners should research the issue and use the information to create a poster, PowerPoint or a video discussing the issue.