Our Values and OUR VISION
RESPECT TRUST AMBITION TEAMWORK RESPONSIBILITY
Levenmouth Academy won a national award for the consultation work around our five core values. This process was entirely pupil led, by previous Columba 1400 graduates. A true example of pupil empowerment working to shape the future of young people in the Levenmouth area. Together, LEARNING TO ACHIEVE OUR PERSONAL BEST
OUR VALUES
Levenmouth Academy has five core values. We aim to live these values on a day to day basis in our community. These values were chosen as a result of an extensive consultation, led by Columba 1400 graduates and involving over five thousand members of the local community. This was one of the most extensive consultations taken place in Fife Education's history - and was part of the wider consultation including uniform, school name, house names and logo - all which were designed by young people in our community.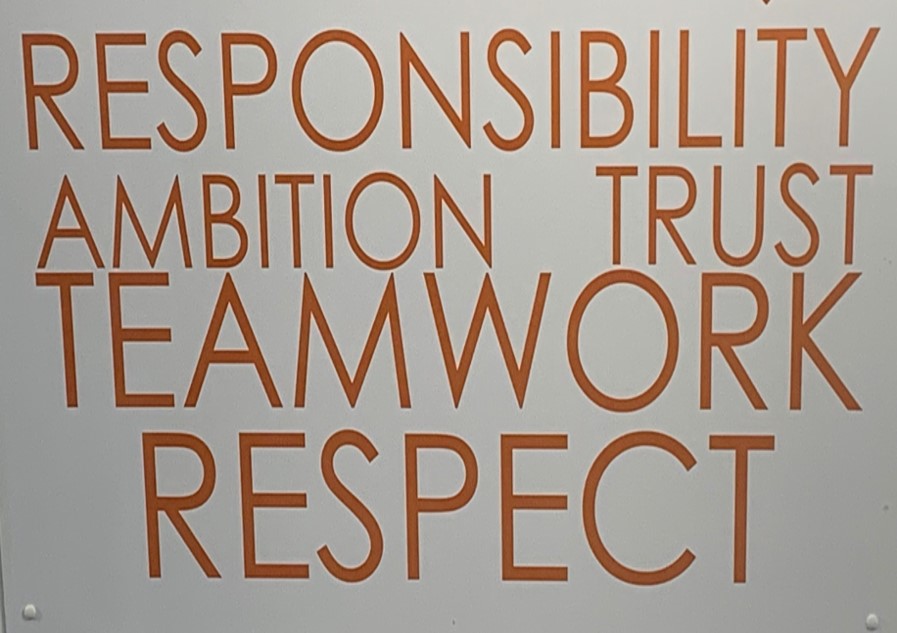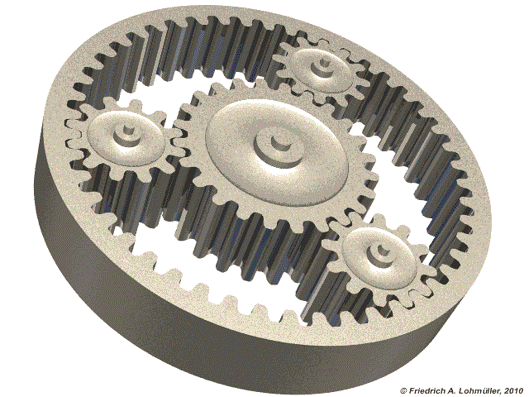 Our Values are displayed in all classrooms, shared at assemblies, and via our social media. These underpin the five things that we, as a community, are collectively trying to achieve for Levenmouth.
These link to our school motto, "Learning to Achieve your Personal Best". Our values are lived and breathed, and they permeate all we do. New courses are written with the values woven through them, and colleagues work hard to link the core values to their daily business of learning and teaching.
4As and our VISION FOR LEVENMOUTH ACADEMY
In all that we do, a strong focus on 4As of Attendance, Attainment, Achievement and Attitude remains our focus.
OUR VISION
A caring and ambitious learning community, where young people are determined to succeed. A school that is committed to improving the life chances of all, enabling all to embark on a lifelong educational journey. A school that truly makes a difference to learning, where everyone can feel included, enjoy success, be ambitious and creative.