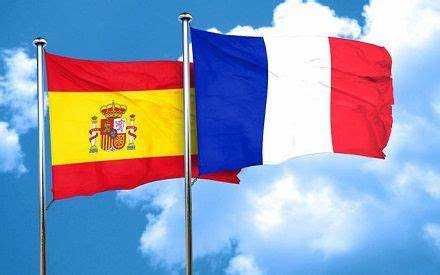 Welcome to the Modern Languages Department. We love languages and hope that you do too!
Speaking another language makes you stand out from the crowd. Being able to speak a language demonstrates to employers that the candidate has skills or has worked hard to absorb and memorise information [vocabulary], apply rules [grammar], be adaptable and communicate clearly.
Pupils who study languages at school can increase job opportunities in the following areas: Flight Attendant, Pilot, Translating, Interpreting, Media, Teacher, Hotel Manager, Civil service, International Lawyer, Foreign Service, International Banking, Lawyer, Secretarial Work, Business and Commerce, Marketing, Journalism, Tour Guide, Publishing.
Welcome to Levenmouth Academy's Modern Languages Department.