Welcome to the History & Modern Studies Department
The Department of History & Modern Studies is a vibrant and exciting place for pupils to learn and develop a range of skills for learning, life and work. We offer a broad spectrum of curricular subjects including History, Modern Studies, Politics, Sociology, Psychology and Classical Studies. These subjects are delivered by experienced, committed and passionate staff who are dedicated to helping each pupil fulfil their potential.
Our vision and aim is to create the learning environment that contributes to each pupil achieving their personal best.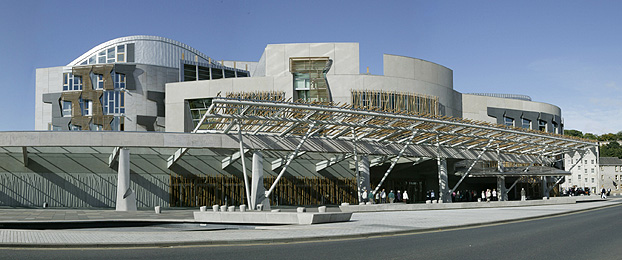 For revision materials, BBC Bitesize have many resources for History and Modern Studies all levels.