Department of extended Support
Welcome to Extended Support (DAS) here at Levenmouth Academy. We hope that you will find these pages useful and we would welcome your feedback!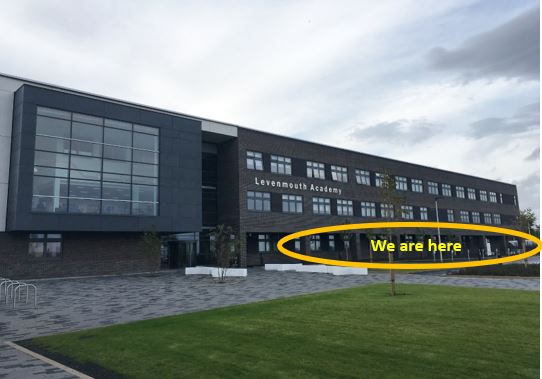 The team here in Extended Support work to support young people with a variety of Additional Support Needs. We are part of the larger Pupil Support team, and we work together to meet the needs of the young people in our care.
Parents are our most important partner, and we also work with Social Work, Health, Educational Psychology, Colleges and many others.