Biology Department
Biology affects everyone and aims to find solutions to many of the world's problems.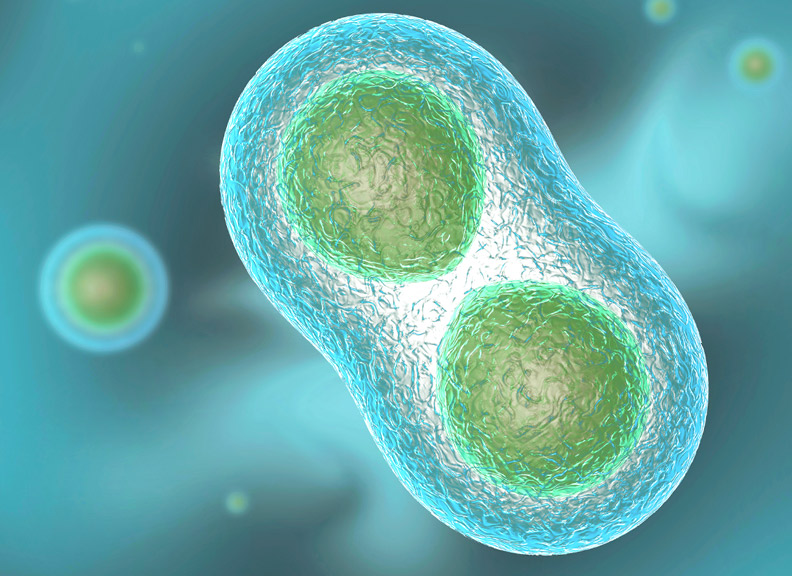 Biology — the study of living organisms — plays a crucial role in our everyday existence, and is an increasingly important subject in the modern world. Advances in technologies have made this varied subject more exciting and relevant than ever.

An experimental and investigative approach is used to develop knowledge and understanding of biology concepts. The Courses develop pupils' interest and enthusiasm for biology in a range of contexts. The skills of scientific inquiry and investigation are developed, throughout the Course, by investigating the applications of biology. This will enable pupils to become scientifically literate citizens, able to review the science-based claims, which they will meet.
For revision materials,
BBC Bytesize
have a lot of resourses for all levels.
For information on all of the Biology courses, you can visit the SQA website or alternatively you can view the 'In a Nutshell files below: