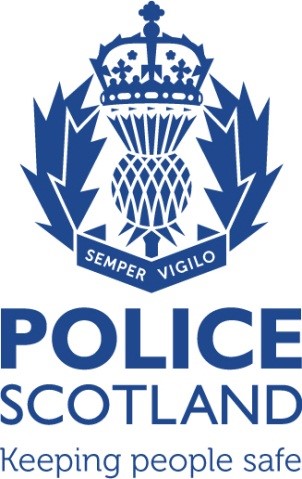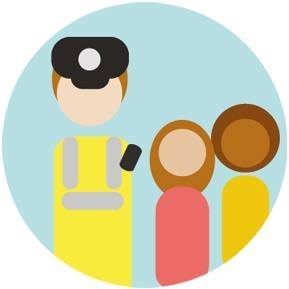 Police Scotland have set up a site which has been specially designed for young people aged between five and nineteen years old, which gives a wealth of advice on everything from staying safe, life at home, your rights and where to get help if you need it.
For more information, please visit http://www.scotland.police.uk/youth-hub
In addition to the Youth Hub website, Police Scotland have set up a Youth Hub Facebook page, which provides links to a range of resources and has been developed by Police Scotland's Safer Community Team.
The Facebook page will be looking for support from the readers about future content, more to follow....