Pupil Empowerment / Consultations
Levenmouth Academy are dedicated to making sure that you have the best learning experience possible, therefore we would appreciate it if you could answer some questions to let us know your thoughts. All answers will be anonymous so please be honest. Click the relevant image below:
ICT ACCESS SURVEY S1
S1 - Please complete the survey below by clicking the link
https://forms.office.com/Pages/ResponsePage.aspx?id=oyzTzM4Wj0KVQTctawUZKejH6G_jR5ZLu9Gdkqe8VBNUMjVIOUJSSkdYMzRaM1lGUzE5WVhFTFo1NC4u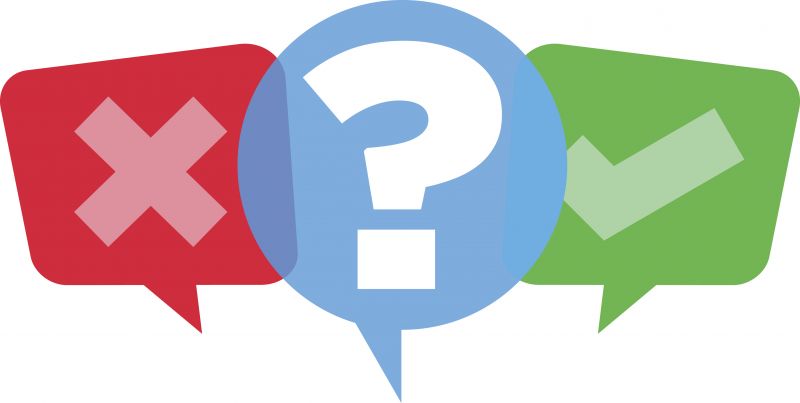 We want you not only to achieve great things but also to make a record of the great things that you do. Clicking the image below will take you to a place where you can record these achievements.