School of Football RECRUITMENT 2020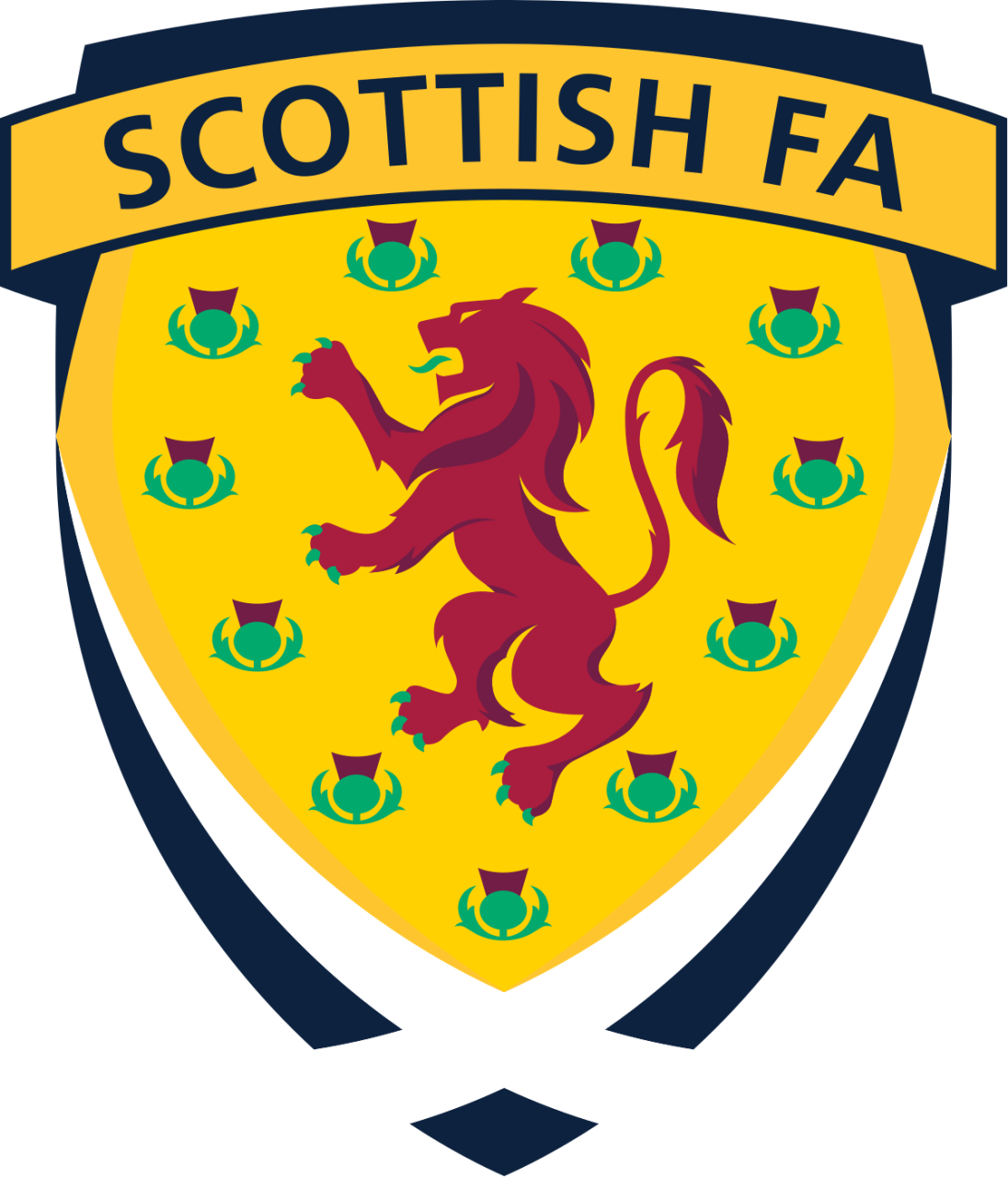 This page provides detailed information regarding recruitment to the School of Football for 2020 - 2021 at Levenmouth Academy.
If you have any questions, once you have read all of the information, please email enquiries via the homepage, marked FAO: Mr R McLuskie (SoF)
S1 School of Football- Levenmouth Academy 2020-2021
The School of Football is first and foremost a project aimed at developing the social and academic skills of young people during their first and second year of high school. We work on the basis that many skills developed while working in a football environment are transferable to school work and social situations.
Communication skills, following instructions, being creative and problem solving are skills either naturally acquired or developed when learning to play football, but can also be applied in classroom situations, in the playground, at home or in the street. For many young children, football is an activity that captures their imagination and brings joy and happiness to their life. This is why through the School of Football project we use the sport to engage participants in school life as a whole.
A licensed Scottish FA coach is employed specifically for each SOF class at Levenmouth Academy and is responsible for the daily delivery and co-ordination of the project. Coaching takes place during school time after an appropriate timetable is developed by the school. In most cases one subject is dropped to make space for a period of football each day. Support is provided by the teaching staff to ensure that the pupil remains up to date with their studies. Levenmouth Academy has been involved in this program since the school opened and currently delivers this from S1-S3.
How to apply - PDF information and application
If you are interested in applying for this program please fill in the application for the attention of gavin.beith@scottishfa.co.uk.
Due to the anticipated high demand, please get applications in quickly as places will be limited.
Closing dates for the applications are Wed 3rd September