School of Dance 2021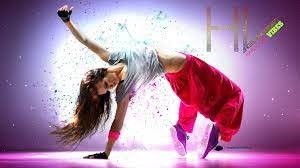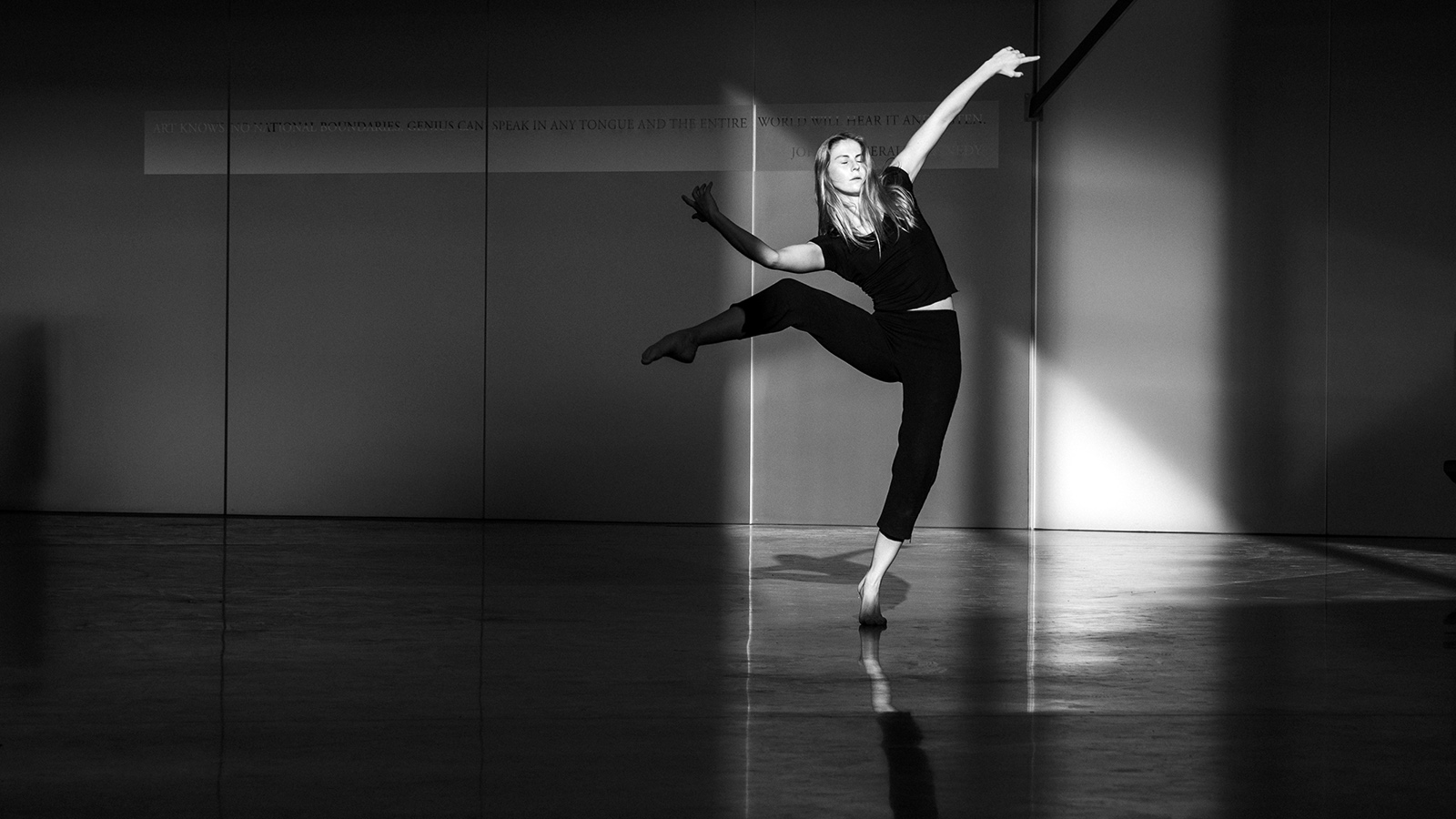 The School of Dance is a two-year course that we are offering to our S1 pupils as a progressive pathway into S3 Elective, NPA, N5 and Higher Dance. This is a fantastic addition to our BGE curriculum where we aim to develop learners technical and choreographic skills through dance while also improving skills for work and life. Learners will receive two timetabled periods of School of Dance a week, please note that one subject will be dropped, to make space for dance on the timetable (this is still to be confirmed). Pupils will be supported by their teacher to make sure that they remain up to date with their studies.
Course Content
The School of Dance has two units, technical skills and choreography.
Technical Skills
The technical skills unit will cover 3 styles of dance: Contemporary, Jazz and Hip-Hop. Learners will develop a basic understanding of each style and how to perform skills and techniques that are specific to the style. Pupils will learn a routine for each style which will be performed at our end of year Dance Showcase. Please read the course handbook for more information.
Choreography
Learners will develop a basic understanding of the choreographic process and develop skills to help them create small choreographic phrases/routines. As a class we will create our own choreography based on a theme. Learners will work towards creating this group routine and perform it at our end of year dance showcase.
Dance Opportunities
Throughout the year there will be many opportunities for our pupils to compete, take part in dance showcases and attend dance workshops. In previous years pupils have participated in the following events:
- Fife 6,7,8
- Fife Schools Dance Competition
- Y-dance workshops
- Levenmouth Academy Dance Showcase
Selection Process
There are only 20 places on the School of Dance course. Pupils will be selected for the course based on their application form and their performance during a dance workshop, which all applicants will be invited to attend. We want to encourage learners that the School of Dance is not looking for the best dancers. We are looking for pupils who have a passion for dance and are ready to work hard to improve their technical and performance skills.
Please Note: Due to COVID-19 dance workshops may not be held or they may done virtually. All successful applicants will be updated with information regarding workshops nearer the time.

We want to wish good luck to all applicants this year!