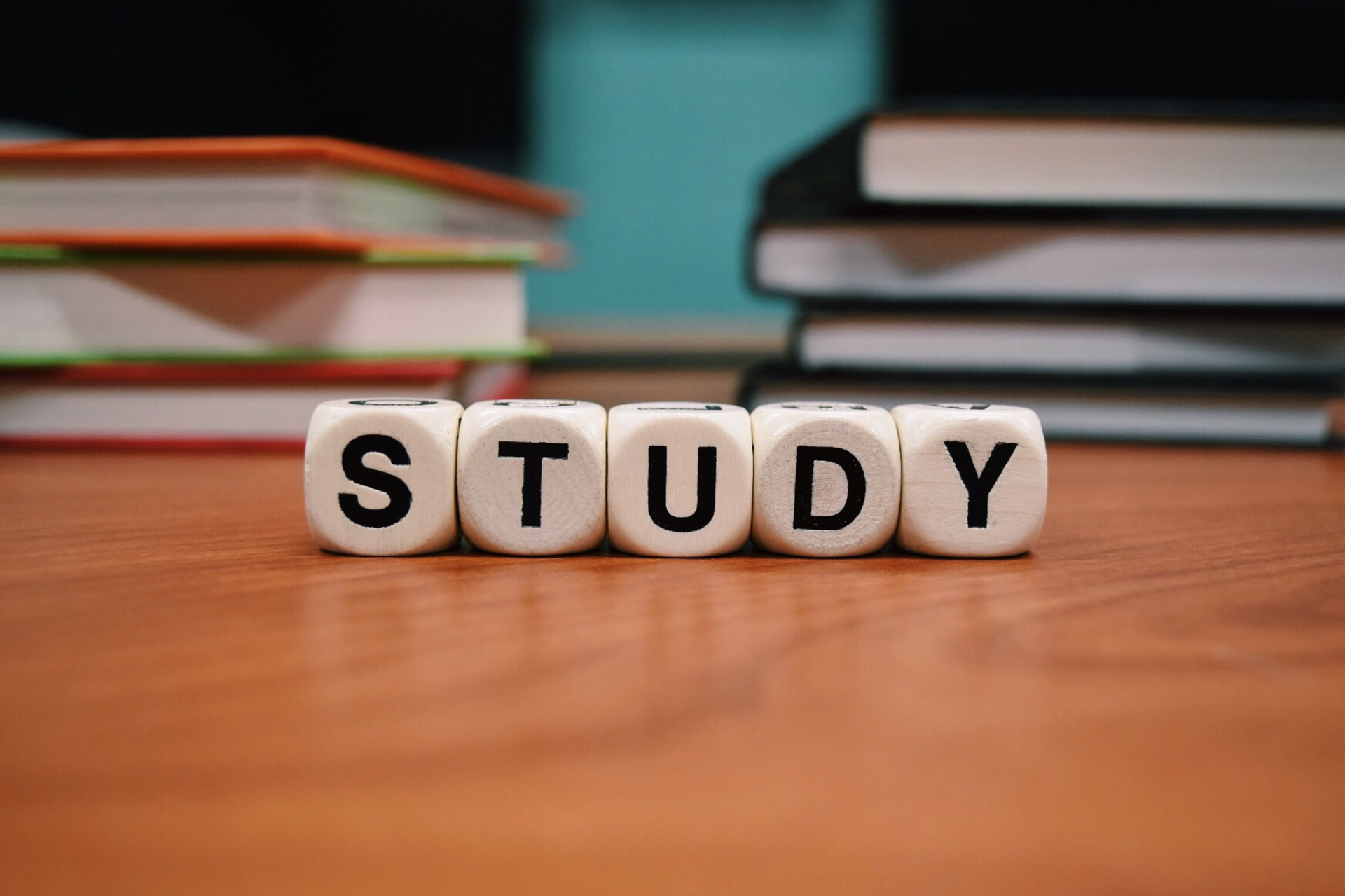 This is Levenmouth Academy's Study Skills and Examination Preparation area.
In addition to links to the SQA Website, BBC Bitesize Scotland, Scholar and GLOW from our homepage, this is an additional resource where we will share information that will support you on your journey to effective study and preparation.
Please feel free to use and adapt the information on this page to help you on your learning journey. Remember that you can use this in conjunction with the MySQA Study Apps as well as other apps available on your mobile phone.
We will also share resources via twitter @LevenmouthAc
We will continue to populate this page with additional information as part of our continuous school improvement drive.