Progression Routes after Drama
It is a common misconception that Drama is just for those who wish to act and it may be of interest to know that there are a variety of career pathways our pupils can take. These include; teacher, lawyer, event manager, journalist, scenic artist, costume designer, make-up artist, lighting or sound engineer and drama therapist to list a few.
The Drama department are committed to supporting our learners in finding the pathway that best suits them and honing the skills that will contribute to a successful positive destination.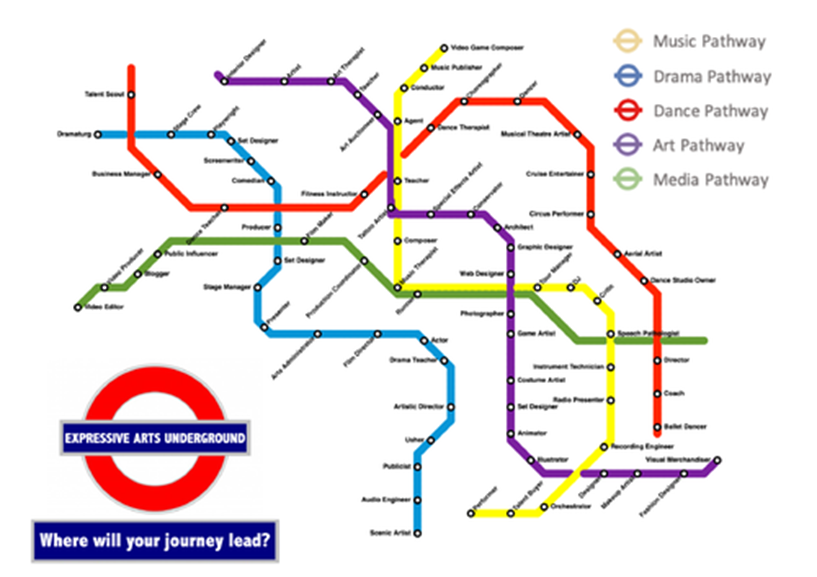 Please visit the following websites for information on career pathways and positive destinations;
https://sdtn.org/courses/
https://www.ucas.com/job-subjects/drama-music-and-performing-arts
https://www.prospects.ac.uk/careers-advice/what-can-i-do-with-my-degree/drama