PSYV
Please note that all information on this page comes from Police Scotland. More information available from richard.cartwright@scotland.pnn.police.uk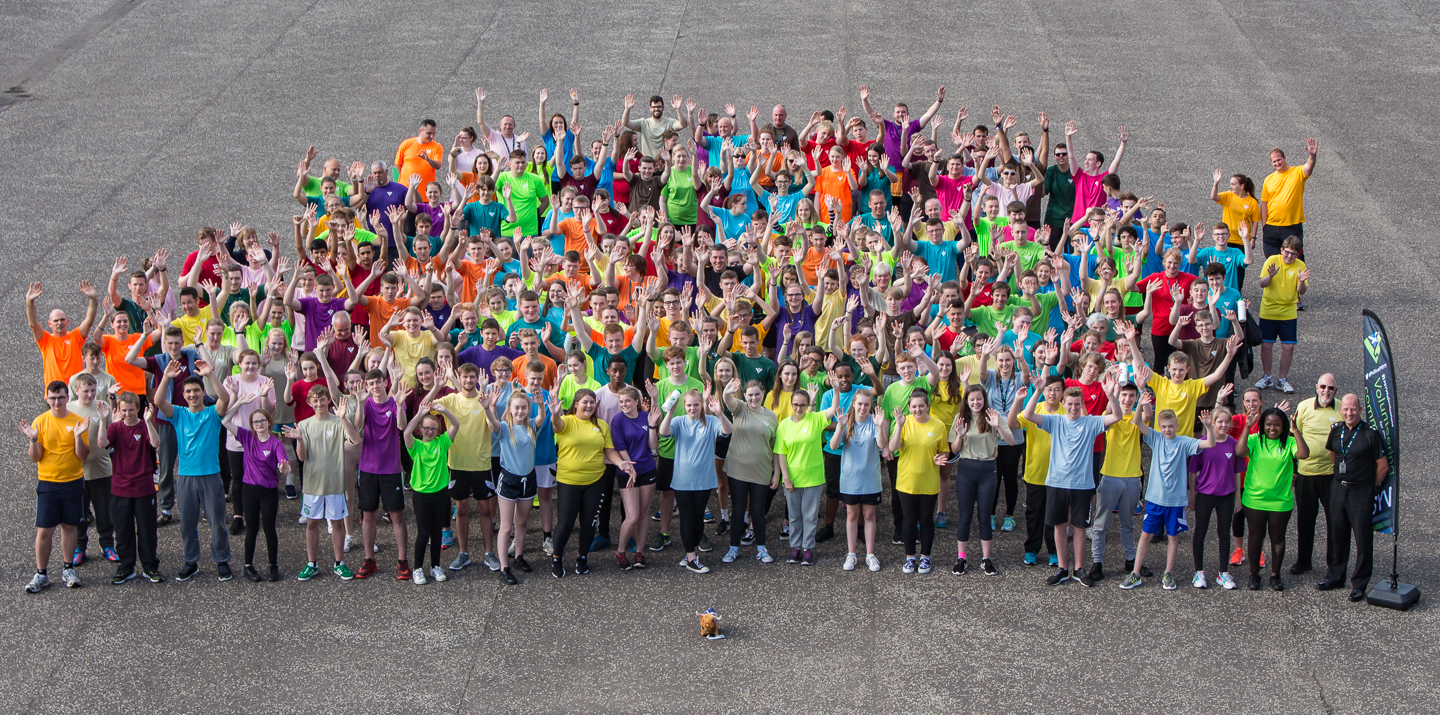 RECRUITING
As you know we run the PSYV (Police Scotland Youth Volunteers) at Levenmouth Academy and a lot of our group will be turning 18 soon so we are opening our recruitment.
The group is aimed at a range of people, we have some who would like to join the police however most are kids who are looking to improve their confidence or perhaps would not normally have the same opportunities as other.
It does cost £1 a week, however we do have kids who struggle to pay that £1 and we have waived it on occasion. The kids volunteer in the community and have some amazing opportunities. In recent years they have volunteers at the Edinburgh Tattoo, Local triathlons, fun days, crime prevention event and many other exciting things. The children need to have the ability to attend these event and behave responsibly. If you have anyone in mind that maybe need that opportunity I can send over some application forms. We prefer to take the younger kids as they can have more time in the group and have the opportunity to gain a rank.
PC Richard Cartwright
Police Scotland Youth Volunteers
PSYV (Police Scotland Youth Volunteers)
13 - 17 year olds
Monday Nights 6pm - 8pm
Levenmouth Academy
For more information contact PC Cartwright
richard.cartwright@scotland.pnn.police.uk
PSYV is the Police Scotland Youth Volunteering programme that aims to strengthen relationships with young people, break down barriers and promote ways to make Scotland's communities safer.
PSYV is open to applications from young people aged 13 – 17 that wish to gain an insight into policing in Scotland and want to do something positive in their communities.
For more information, visit https://www.psyv.org/