PSYV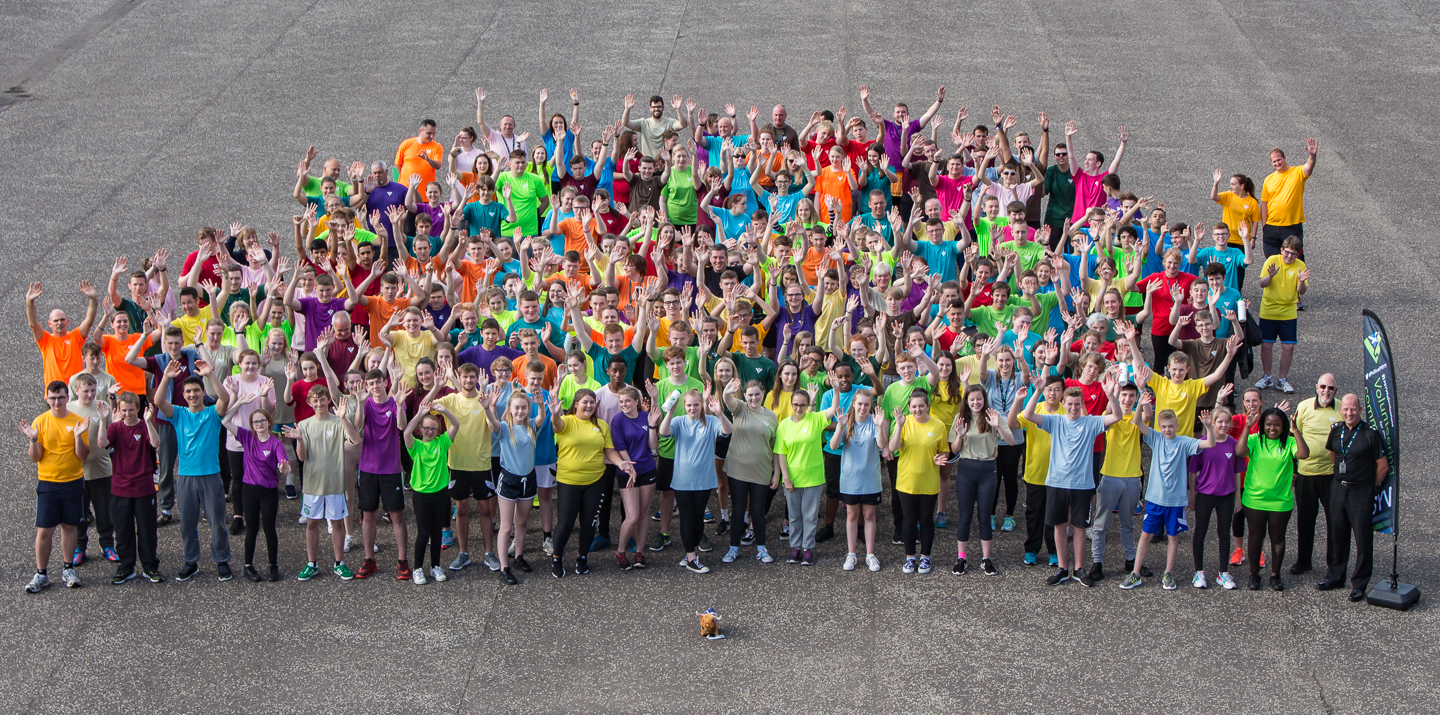 PSYV is the Police Scotland Youth Volunteering programme that aims to strengthen relationships with young people, break down barriers and promote ways to make Scotland's communities safer.
PSYV is open to applications from young people aged 13 – 17 that wish to gain an insight into policing in Scotland and want to do something positive in their communities.
For more information, visit https://www.psyv.org/
------------------------------------------------------------
An
opportunity has arisen for Levenmouth's young people to have a say on something that Police Scotland are planning on building in the community. The idea is that shelters will be created for young people to use but since they are for Levenmouth's young people, then it is only fair that they have an input into where they go, what they look like, etc.
A questionairre has been created to gather your thoughts. It is anonymous and no personal details will be stored - Click here to access the questionairre
or scan this code