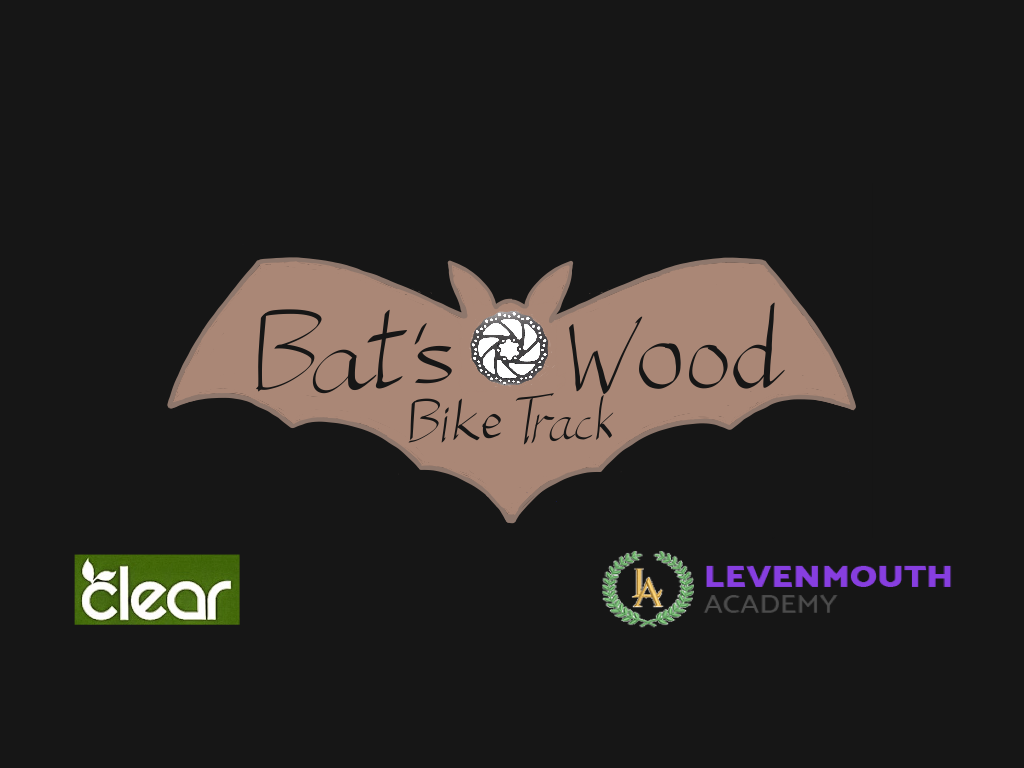 Summer Activities at Bat's Wood.
There are 5 public Facebook events are planned, see Facebook for details. by clicking here

Bring your friends, family and pets! The Events are run by Bat's Wood (SCIO).

All events 2-4pm, weather permitting. Please indicate your interest via Facebook.

Maintenance Events (There's plenty to do!)
Saturday 6th July,
Thursday 18th July,
Monday 22nd July.
Tuesday 30th July.
Tree Party (Social Event)