Modern Languages - Advanced Higher
Welcome to the Advanced Higher French course! We are glad that you wish to further develop your language skills and hope that you will recognise the major progress that you will make over the year.
PROGRAMME OF WORK
Within the course, there are four main contexts: Society, Learning, Employability and Culture. The table below outlines suggested development of the four contexts:
Society
Personal relationships
New family structure/marriage/partnership/gang culture/bullying/social influences and pressures
Lifestyle
Social issues, eg effects of unemployment, gambling, euthanasia, alcohol and drugs, welfare state, environment
Media
Impact of the digital age
Globalisation
Minority languages and their importance/association with culture, cross-cultural influences, global issues
Citizenship
Global citizenship/democracy/politics/human rights
Learning
Learning in context
Understanding self as a learner, eg learning styles/importance of language learning in education
Education
Advantages/disadvantages of higher or further education, choosing a university/college, lifelong learning
Employability
Jobs
Searching for a job, planning for future jobs/higher education, gap year, career path, equality in the workplace, voluntary and charitable work
Work and CVs
Preparing for a job interview/importance of language in global contexts, job opportunities
Culture
Planning a trip
Taking a gap year
Working abroad (mobility)
Travel
Living abroad
Other countries
Living in a multicultural society/stereotypes/prejudice and racism
Traditions, customs and beliefs
Social influences on/importance of traditions, customs and beliefs in another country
Literture of another country
Literature — analysis and evaluation
Film and media
Studying
Be careful - you covered these contexts at National 5 and Higher. Do not assume that the same level of detail will be acceptable for Advanced Higher.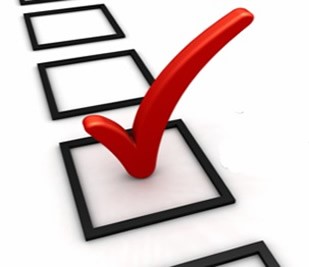 COURSE ASSESSMENT
The course assessment will take the form of:
Two question papers, through which learners will demonstrate their reading, translation, listening and discursive writing skills in the modern language.
A performance, through which learners will demonstrate their talking skills in the modern language.
A portfolio, written in English, through which learners will demonstrate their analytical skills in relation to literature or media or language in work within the context of the modern language.
Component 1 - Question papers - 120 marks - (60%)
Component 2 - Talking performance - 50 marks - (15%)
Component 3 – Portfolio - 30 marks - (25%)
Total marks - 200 marks