Lessons from Auschwitz
By Katie Young and Olivia McGowan
Earlier this year we were fortunate enough to be chosen to become ambassadors for our school in part of the Lessons from Auschwitz programme, which focus' on widening the knowledge of our generation, and hopefully ones following, on the Holocaust and the unimaginable events which took place in Europe under the rule of Nazi Germany. Our visit, which took place in October this year gave us an understanding of the extent of the events which took place and why they must be remembered today.
Upon our visit to Auschwitz-Birkenau we had no idea what to expect, we knew it would be upsetting and we knew it would be eye-opening, but we left open-minded and were ready to develop our knowledge on the horrific events that was the Holocaust.
We first visited Auschwitz 1, throughout this camp we entered several different barracks, and each had something different to see. We show some awful things like vast amounts of hair, shoes and clothes taken from the prisoners as they arrived. We also had a look through the large book of names with 4.6 – 6 million names of Holocaust victims, immediately followed by the wall of hope which shows Holocaust survivors went on to live their lives, get married and start families and do great things, despite everything they had been put through. It made us think about how many survivors remained hopeful and did not let the Holocaust define them.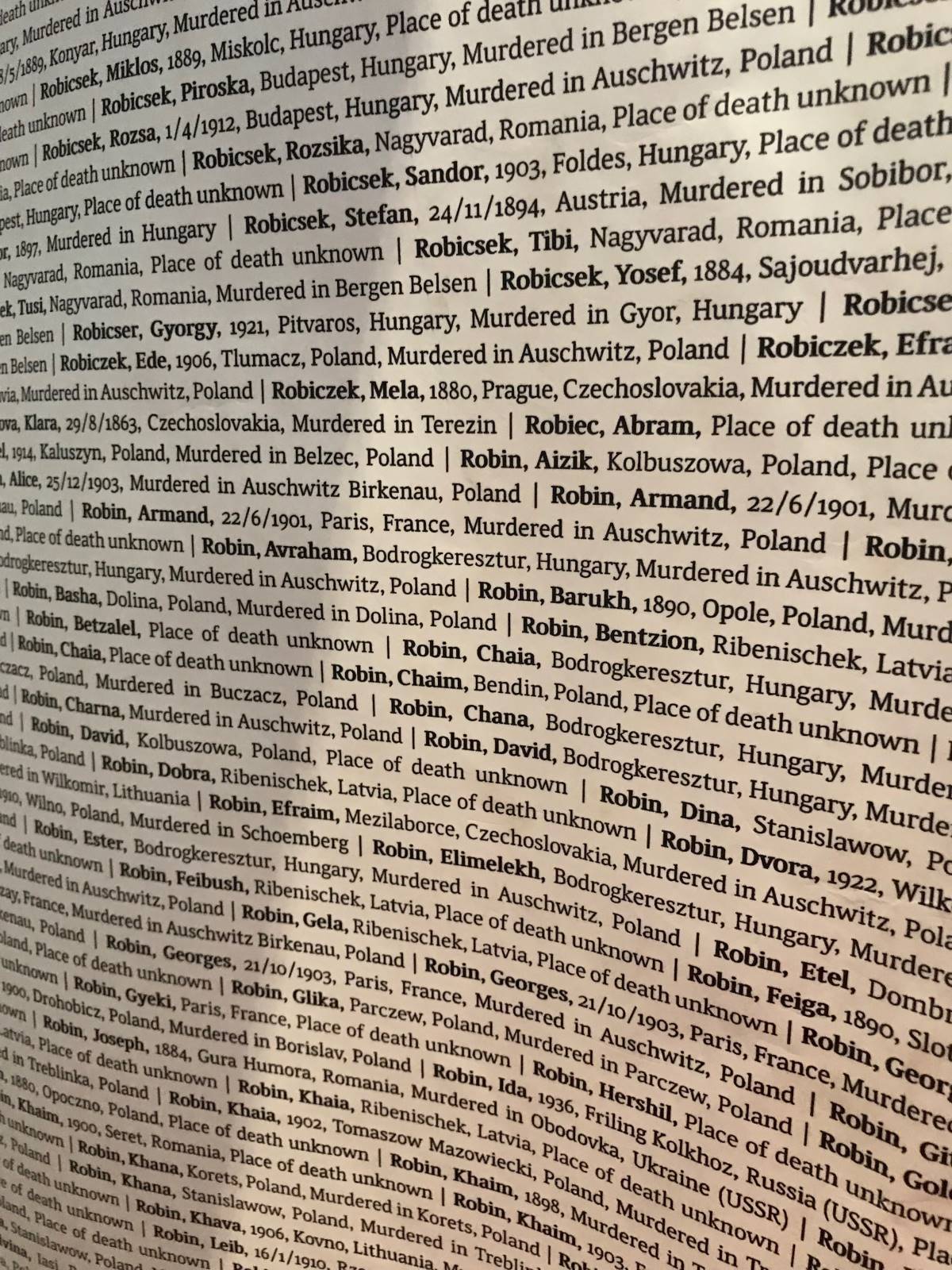 From Auschwitz 1, we travelled the short distance to Birkenau. The size of this camp was overwhelming as it was 30 times bigger than the previous camp. This is the site that most people associate with the word "Auschwitz" due to the train tracks at the entrance but in fact, this is the camp where most of the murders took place. We were shown the appalling living conditions where many inmates were crammed and treated in some of the most inhuman ways thinkable. Although most of the barracks, crematoria and gas chambers were destroyed, the remains still created a vivid image of some of the monstrosities that took place.
After we had seen both camps we then finished with a memorial next to the destroyed crematoria, for the victims. This was where we remembered each victim as an individual and reflected on this by lighting memorial candles.