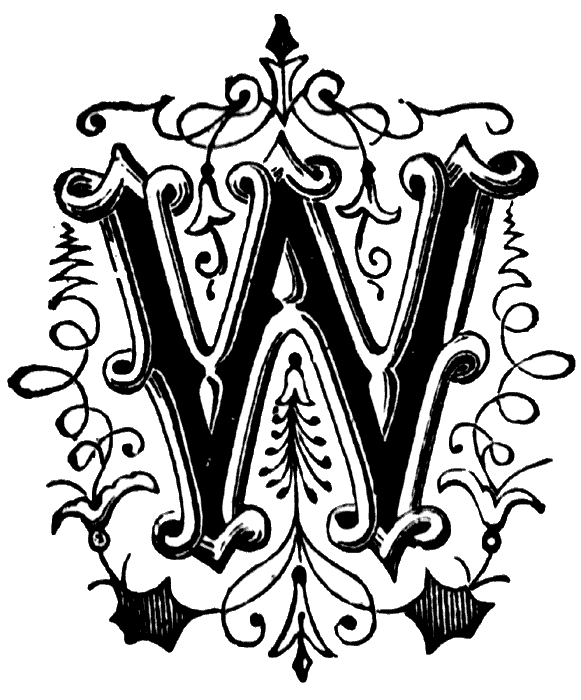 elcome to Levenmouth Academy's English Department.
Here you will find useful information on the courses offered as well as resources to help you with your studies. There is also information on clubs offered as well as study support venues and times.
English is a vitally important subject that allows pupils to grow in confidence through the use of words, both spoken and written. English allows us to communicate our thoughts and ideas and enhances our problem-solving skills as well as encouraging a higher level of thinking.
As a department we aim to share our love of literature, both contemporary and classic, with the hopes of engaging our pupils and encouraging a love of life-long, independent reading. We foster good reading habits through the use of library periods with the BGE level and expect independent reading to be done at home. We recommend a minimum of 35 minutes of reading per day for all pupils.
We seek to make the study of English a fulfilling and enjoyable experience for all.
For revision materials, BBC Bytesize have a number of resourses for all levels.
For information on all of the English courses, you can visit the SQA website or alternatively you can view the 'In a Nutshell files below: