Pupil Support Faculty
Levenmouth Academy is committed to inclusion. The term inclusion refers to the extent to which a community welcomes people as full members of the group and values them for the contribution which they make. For inclusion to be effective all pupils must actively belong to, be welcomed by and participate in a school and community. Their diversity of interests, abilities and attainment should be welcomed and seen to enrich the life of the school.
To this end a whole school approach is taken to Pupil Support. Classroom teachers are central participants, along with PT Pupil Support, Support Faculty Staff and the Extended and Senior Leadership Teams. Preventative strategies through collaborative assessment and least intrusive interventions are given priority.
Levenmouth Academy uses Restorative Approaches and prides itself on promoting good behaviour and developing positive relationships.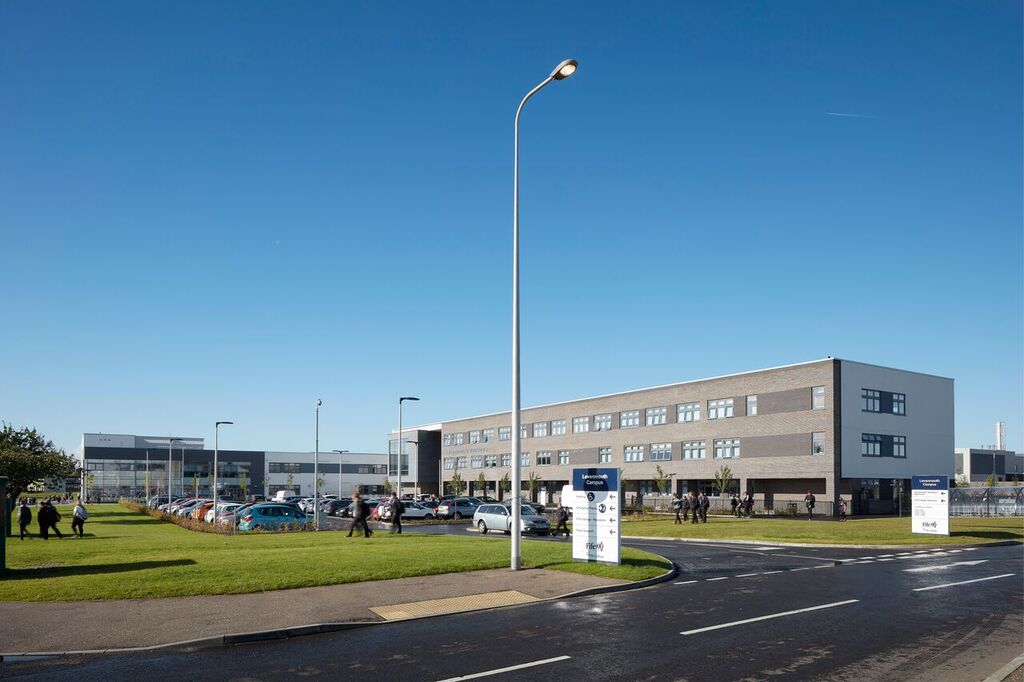 Rationale
Pupil support requires to be adaptive and provide the appropriate level of support necessary
It will provide appropriate transition planning for pupils identified in primary school
It will quickly identify pupils in need of additional support
It will provide support that is focussed and effective
It will monitor and review the support provided
Statement of Aims
To acknowledge a spectrum of educational needs across the pupil population requiring a managed and flexible range of provision
To promote an active partnership between school, pupils and parents and carers
To recognise and support class teachers in school as the fundamental providers of pupil support
To provide an integrated approach involving class teachers, support staff and appropriate support agencies
To link with school and community developments which support inclusion e.g. restorative approaches, approved flexible packages, Learning Hubs, Pupil Support Services
PT Pupil Support/Pupil Support Teachers
Pupil Support Staff play an integral part in supporting pupils. Its primary function is to support attainment and achievement, recognise achievement and promote positive destinations. Pupil Support teachers also provide pastoral care, personal and social education and vocational guidance. Staff link with pupils, parents and teachers to monitor and support progress and to help identify and address specific needs.
Pupil Support offers a wide range of services, which meet the learning needs of our pupils in all year groups. These services are provided by Pupil Support teachers, Pupil Support Assistants and visiting Specialist Staff eg. Visual Impairment teachers, English as Additional Language (EAL) Support teacher, etc.
Pupil Support Teachers liaise closely with Primary Teachers in order to become acquainted with Primary 7 pupils, and this helps to ensure a smooth transition for pupils when they begin their first year at Levenmouth Academy.
Pupil Support is available for all pupils, where Pupil Support Teachers and Subject Teachers work together to ensure that the needs of all pupils are being met. This cooperative teaching has many advantages for pupils, more immediate attention can be given to all pupils and specialist support can be offered to pupils with learning difficulties.
Pupil Support staff provide appropriate support for young people experiencing difficulty in mainstream school.
This support is allocated through Early Intervention and the School Liaison Group.
Work may be undertaken in class or in the Support Faculty as appropriate.
Alternatives to exclusion and Restorative Approaches are used to resolve difficulties.
Education in the community, including Flexible Provision, in partnership with other agencies is provided to meet a range of pupils needs. Pupils who have a Pupil Support Key Worker have Additional Support Plans which are reviewed regularly. The exact nature of support will vary according to the needs of individual young people.
Department of Additional Support
At Levenmouth Academy the Department of Additional Support aims to provide a supportive environment for those pupils with an additional support need who would benefit from being taught in a small group and who require a curriculum tailored to their needs.
Levenmouth Academy is committed to the ideals of inclusion and to this end pupils based in the DAS Department have access to the whole school for curricular subjects, multidisciplinary events and social activities. The DAS Department is self contained within the school (in the Pupil Support Faculty) but also has access to rooms elsewhere in the school. Pupils based in the DAS Department will have Support Plans which are reviewed regularly to ensure needs are being consistently met.
Mr Brown (Depute Headteacher, Pupil Support)
Mr Brown has an overall responsibility for Pupil Support, DAS and all staff within departments in the school within the Faculty and works closely with all departments in the school